Get Ready to Tour the Yukon Suspension Bridge from Skagway.
The history of the Yukon is full of stories of adventure, daring, and excitement – and a fair deal of danger. Today, we make it safer for visitors to the Yukon. But the adventurous spirit lives on.
Choose a Tour and Let Your Yukon Adventure Begin…
Follow in the footsteps of early gold seekers with a trip up White Pass Summit. Hear the history and tall tales of the gold seekers and stampeders.
Take a trip back in time through Brackett Wagon Road, Pitch Fork Falls, Dead Horse Gulch and the infamous Tormented Valley.
And at the end of the trail, take a break at the Yukon Suspension Bridge at Tutshi Canyon.
Experience the dramatic scenery of White Pass summit. Azure lakes, stunted forests and impressive peaks surround you.
This small tour group provides a relaxed approach to mountain adventures. Take your place for a comfortable ride through Skagway's historic district before the ascent towards the Chilkoot Mountains.
Return to your ship, relaxed and rejuvenated.
With a few tour options to choose from, Frontier Excursions offers group tours and private charters through the majestic mountains of White Pass and Yukon Territory.
Explore the wild beauty of the vast forests where the flora and fauna are the only inhabitants. Experience the rush of white water and astounding views from the Yukon Suspension Bridge.
This trip will provide a wealth of memories that last a lifetime.
If you prefer to travel independently, you can hire a car from the local car rental service.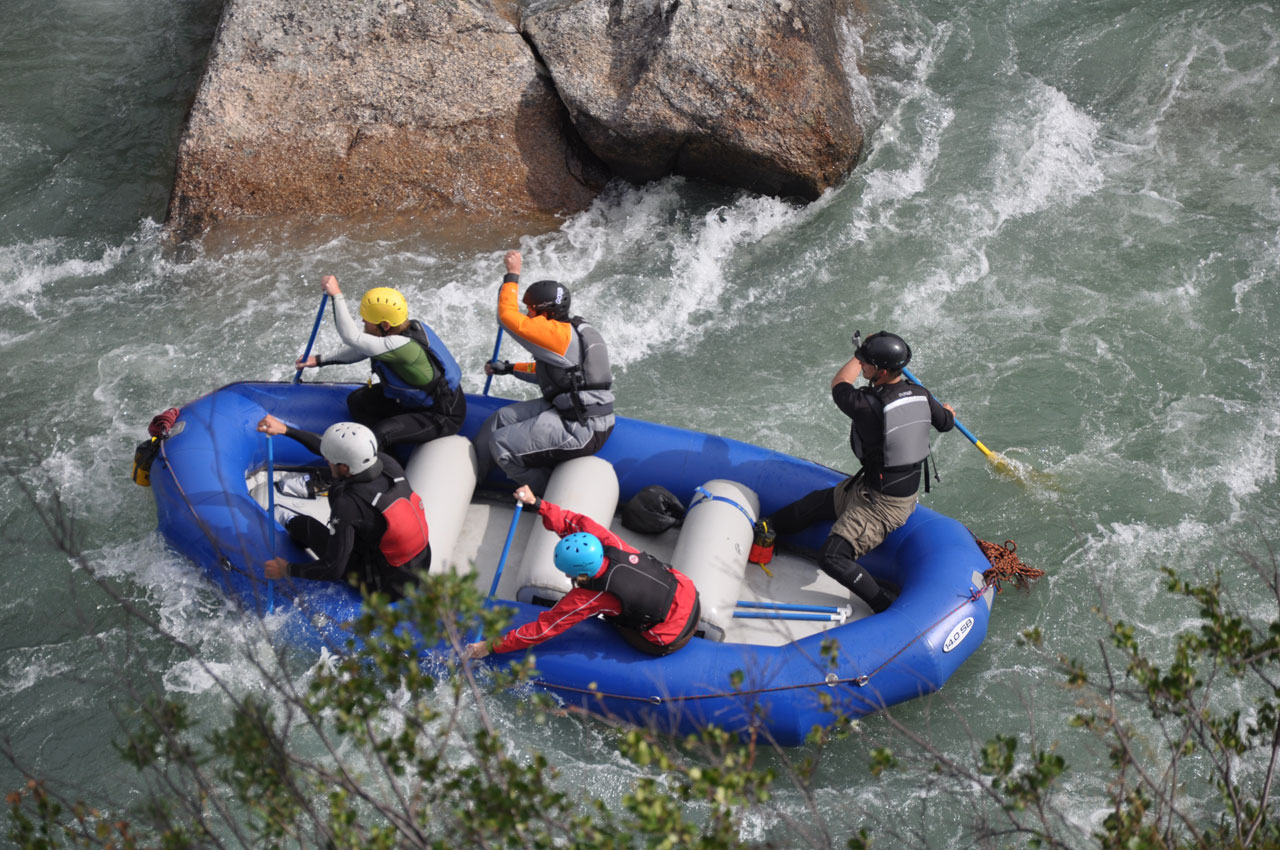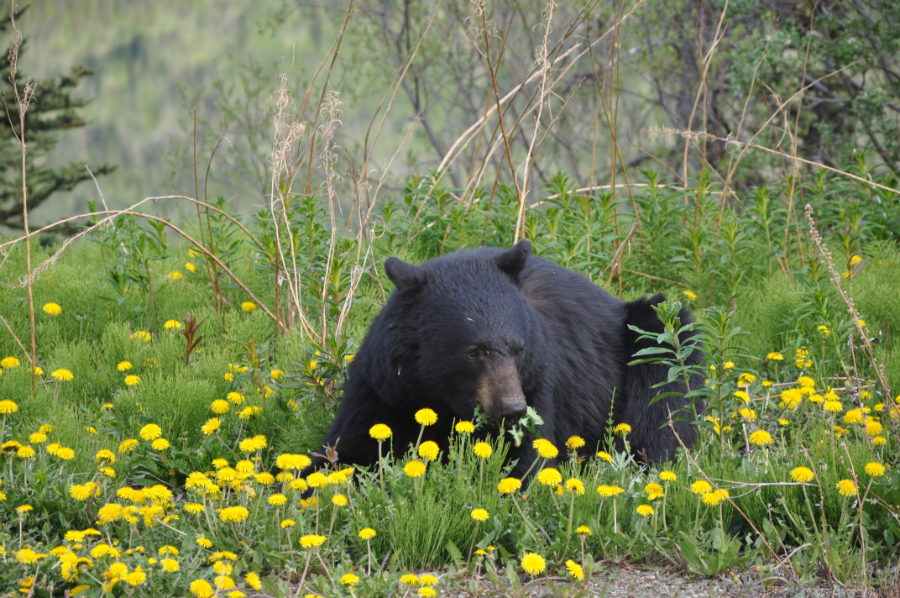 Yukon Adventures
Experiencing the Yukon is a trip of a lifetime. The northern environment is one of the most pristine in the world. We are proud to live in the Yukon, and we hope you will enjoy your time here. Breathe deep. This is mountain life at its finest.
The Yukon is calling. Are you ready for your journey into the Canadian wilderness? Contact us to find out more and let the adventure begin.